Why should you become a Spring Framework Guru?
Start your journey to becoming a Spring Framework Guru and level up your career. Get started with my FREE Introduction to Spring Course!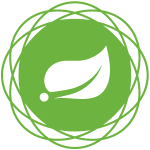 Other Great Courses!
Apache Maven
Docker Courses
SQL Courses
OpenAPI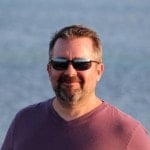 The Spring Guru
Meet "JT" and learn a bit about my background
Success Stories!
Over 185,000 students from 180 different countries have enrolled in my Spring Framework Courses!
Want to hear what they have to say?
Disclaimer: Some of the links above are affiliate links. Meaning at no additional cost to you, we may earn a commission if you click and make a purchase.
Copyright © 2021 – Spring Framework Guru