I've been a fan of IntelliJ for a long time. You'll see me using IntelliJ in all my video tutorials. I started out on Eclipse. Even tried going back and using Spring Tool Suite on Eclipse. Found it unusable, and went back to IntelliJ. I've tried Netbeans in the past (although it's been ages!). I admit, its been a long long time since I tried a different IDE. Maybe I'm just stuck in my ways? Maybe so. But I like to think I'm a professional, and use professional grade tools! Yes, there is a licensing cost involved. But ultimately it pays off. You're getting a better tool to work with, and paid support.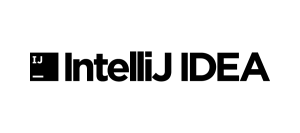 In this video I recount why I use IntelliJ. I just don't see that changing anytime in the near future!
Spring Core Ultimate
If you happen to want to try out IntelliJ with a free 6 month trial license and learn the Spring Framework at the same time, check out my Spring Core Ultimate bundle.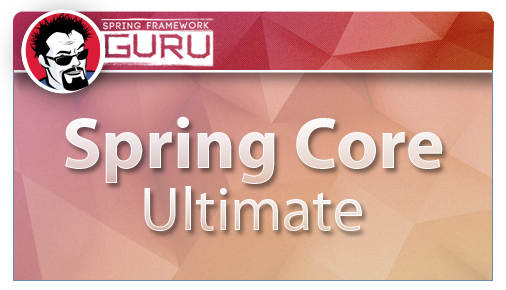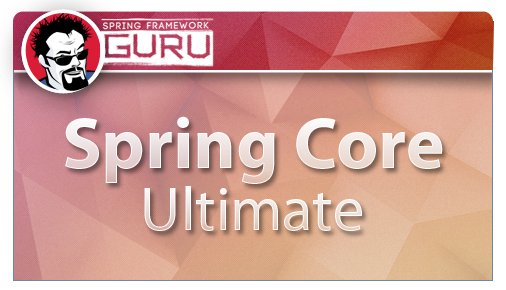 Share
You May Also Like